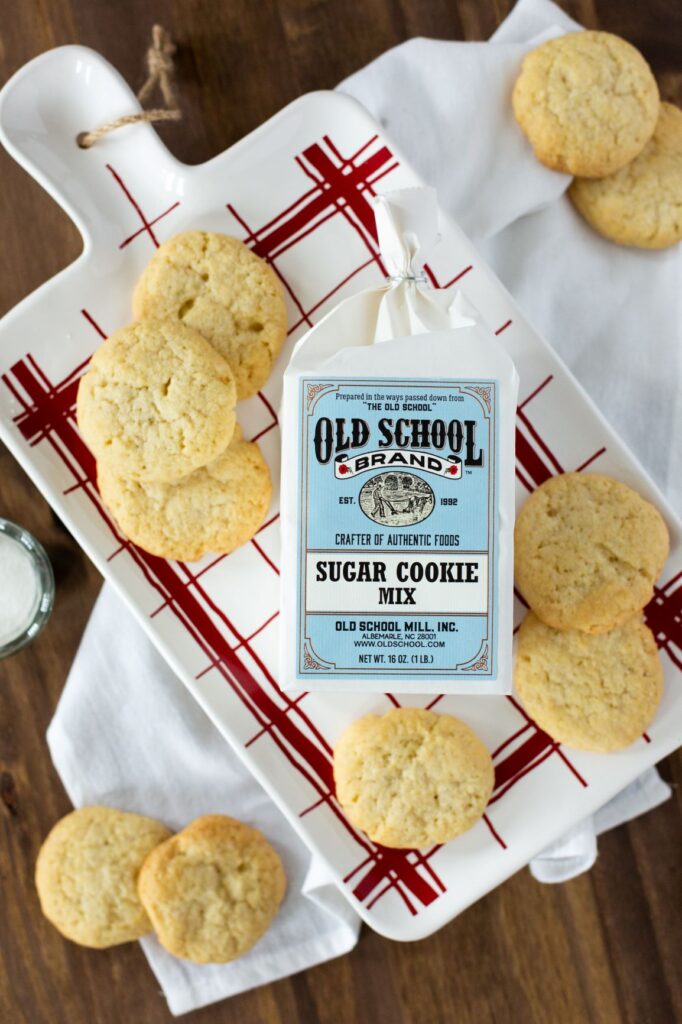 Nothing brings joy to kids quite like an afternoon of baking! Easter is little more than a week away, so why not try baking some Old School Brand™ Sugar Cookies with your little darlings? Great fun, a bit of learning, and exceptional tasting results can be the outcome of a few hours in the kitchen together with the younguns.
Our Old School Brand™ Sugar Cookie Mix is easy to prepare (you add softened butter and one egg)—mix the dough, refrigerate briefly, then shape into balls with your hands, or roll out on floured board for "cut out cookies." (Where did you store that sack of cookie cutters?) Sprinkle sugar on top before baking or wait until baked and smooth a little of your favorite icing on top for a tasty treat. Now that's making the most of time at home.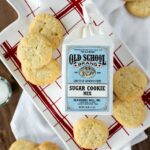 Print Recipe
Old School Brand™ Sugar Cookies
Easy to bake with your
Servings: 24 cookies
Calories: 120kcal
Ingredients
1 pkg Old School Brand™ Sugar Cookie Mix
14 tbsp Butter
1 Egg
1/4 cup Sugar
Instructions
Combine Sugar Cookie package contents, butter, and egg into mixer. Blend until contents are dough.

Chill dough until firm enough to shape into 1" balls

Roll cookie dough in sugar and place on baking sheet.

Bake at 350­° for 11-12 minutes, or until light brown
For cut out cookies:
Roll out chilled dough on floured board. Dusting with flour on top and bottom.

Ct to desired shape, place on cookie sheet and bake as directed above.